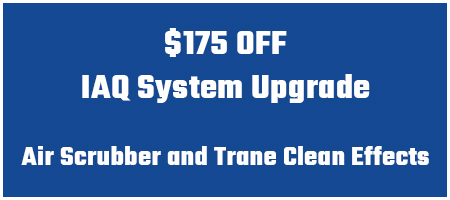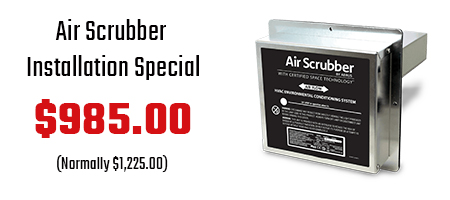 Open and ready to serve our customers 24/7.
Our top priority is the health & safety of all.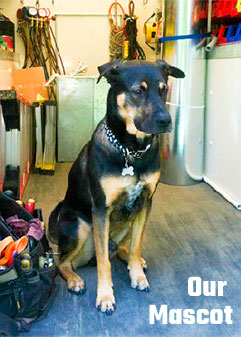 Great White Mechanical
Great White Mechanical is a family-owned and operated HVAC company. We take pride in what we do. We want our customers to be comfortable and cozy during the cold winter months and relaxed and cool during the steamy summer months. Your heating and cooling systems should run as efficiently and effectively as possible and we're here to help achieve that goal.
HVAC Lic. #: 19HC00370700
Plumbing Lic. #: 13108
NJ HIC Lic. #: 13VH05750900
Electrical Lic. #: 15625